Check-in with Love :
Notre écosystème de partenaires
Tout seul on va plus vite, ensemble on va plus loin! Nous sommes fiers de pouvoir compter sur des partenaires de haut niveau. Votre système de gestion n'est pas dans la liste ?
Aucun problème : nos API ouvertes nous permettent de réaliser des intégrations dans un temps record.

Oracle (Live)
Infor (Live)
Hotsoft (Live)
MEWS (Live)
CloudBeds (Live)
GuestCentrics (Live)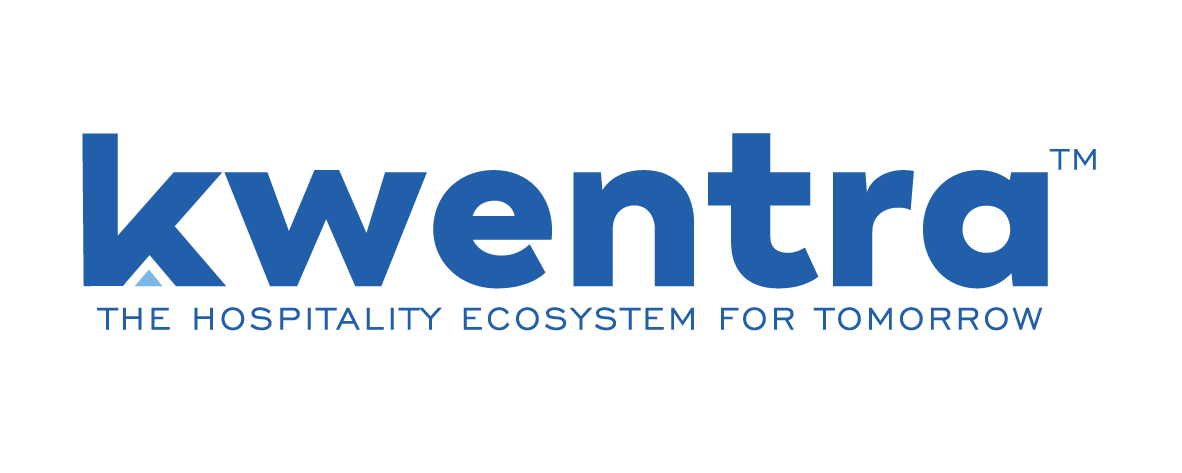 kwentra (Live)

5stelle* (Live)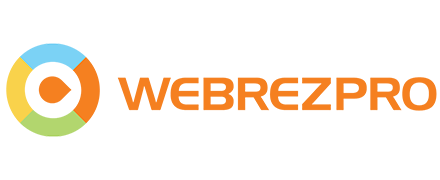 WebRezPro (Live)
Asterio (COMING SOON)
Thaïs Soft (COMING SOON)
Apaleo (COMING SOON)
Protel (COMING SOON)
Assa Abloy (Live)
Kaba (Live)
Salto (Live)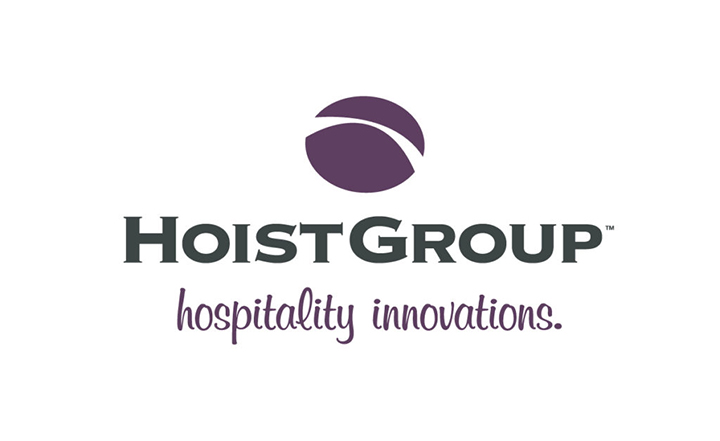 HOIST Keys (Live)

CISA (Live)
Onity (Live)
Hotek (COMING SOON)
Omnitech (COMING SOON)

SAG Lockcase (COMING SOON)
Verifone (Live)
Six Payment (Live)
Adyen (Live)
Glory (Live)
Ingenico (COMING SOON)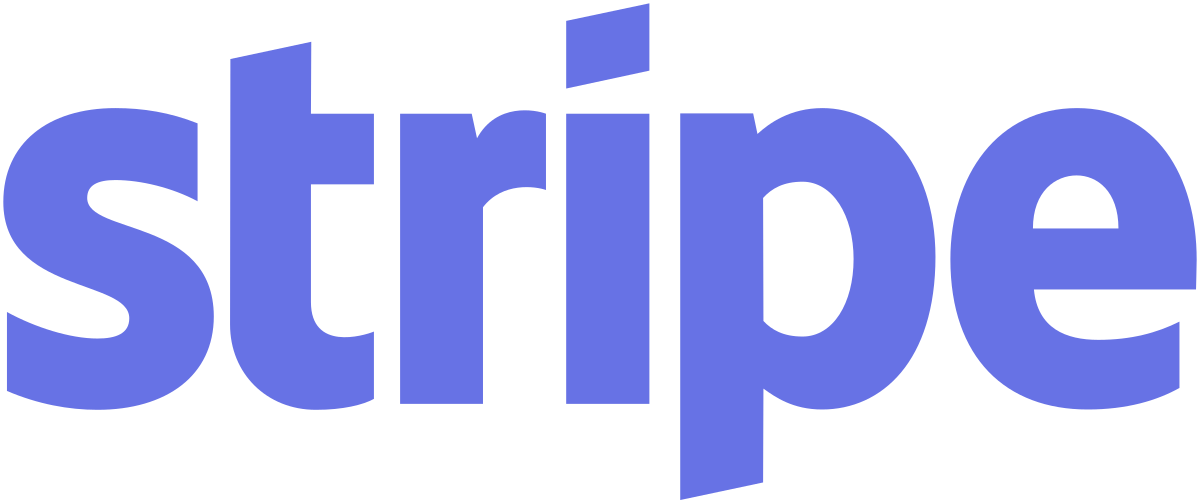 Stripe (COMING SOON)
Dedalus (Live)
TecSanté (Live)
Enovacom (Live)
Qmatic (Live)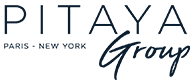 Pitaya Group (Live)
Check-in with Love : un retour client, c'est mieux qu'un beau discours !
Check-in sur mobile et bornes

« Il est particulièrement important aujourd'hui que tous les clients puissent faire leur check-in en moins de deux minutes, et grâce à Tabhotel c'est possible ».
Check-in sur mobile et bornes

« Les attentes et comportements des voyageurs évoluent. Tabhotel nous a permis de nous y adapter en proposant une expérience de check-in simple, intelligente et efficace. »
10 bornes d'admission patient, portail patient, orientation et attente intelligente

« La concurrence n'allait pas suffisamment loin dans les outils proposés, avec du développement complémentaire à faire »